Women's Fund of Greater La Crosse has a long history of strong community support. We would not be where we are today without the efforts of the many women who came before us, serving on the board and our committees.
Our robust board and committee structure and the leadership and efforts of these groups help move our organization forward.
Our volunteers serve on committees that are lead by a member of the Board of Directors.
If you'd like to become involved with us, send an email to info@womensfundlacrosse.org. Include your name, contact information and the committee you are most interested in.
Interested in becoming a sponsor? Click here to learn more!
Community Impact Committee
The Community Impact Committee serves as the point of contact for our grantees. Members of this committee are committed to understanding the shifting needs of women and girls in our community and ensuring the needs of women and girls are met through programming and funding. 
Members of this committee oversee the Women's Fund granting process, including reviewing applications, making funding recommendations to the Board and performing grantee follow-up visits. 
Events Committee
The Events Committee is responsible for planning and coordinating all of Women's Fund's premier events. Members commit to making our events successful fundraising events that engage, connect and inspire.
Event committee members help:
Set event dates and secure venues
Research and recommend keynote speakers
Solicit silent auction item and recruit vendors
Plan menus, decor and giveaways
Coordinate sound and video systems, photography
Ensure proper signage and sponsorship recognition
Recruit and coordinate volunteers
Finance Committee
The Finance Committee oversees the Women's Fund's finances and is chaired by the current year Women's Fund Treasurer. This committee consists of financial professionals in our community dedicated to ensuring and healthy financial future for the Women's Fund.
Overall responsibilities of this committee include:
Monthly review and production of financial reports
Directing funds to investments and endowments as indicated
Annual review of the internal finance, gift acceptance, and investment policies of the Women's Fund
Public Relations/Marketing Committee
The Public Relations/Marketing Committee consists of up marketing, media and PR professionals, writers, designers and event planners. Members help to build awareness of the Women's Fund, its event and fundraising efforts.
The committee's primary duties include:
Marketing plan development
Social media and e-newsletter content
Media coordination
Website upkeep
Material design and creation
Resource Development
Members of the Resource Development Committee are outgoing leaders in our community and strong personal advocates of the Women's Fund.
Committee members work closely with the Executive Directors and Board President on donor development and stewardship – setting meetings, making thank-you calls and performing donor satisfaction research.
Members also help to secure corporate sponsors, encourage women in the community to be philanthropists and help build plans to increase support of the Women's Fund.
Thank you to our generous sponsors: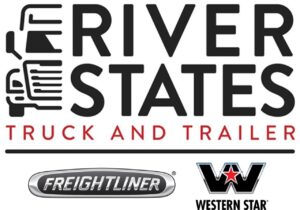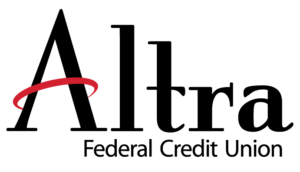 Thank you Robertson Ryan & Associates for giving us a space to call home