featuring Judaline Cassidy
Tickets to this event are no longer available. If you have any questions, please contact us at 608-780-5710.
Wednesday, October 23, 2019
11 a.m. – 1:30 p.m.
University of Wisconsin La Crosse — Student Union
Please note: Parking can be challenging around the university. We expect that it may be even more challenging this year because of paid parking implementation on the street surrounding campus. The new paid street parking is through the Passport Parking app, zone 1297. We will be providing shuttle transportation from downtown (La Crosse Center Box Office area) and Forest Hills (600 Losey Blvd.), which will begin at 10 a.m. (approx.15 minute route). The last shuttles will leave the pick-up points at 11. The program will begin promptly at 11:20. Thank you for carpooling and/or planning ahead. If you have limited mobility and are unable to make other arrangements, let us know by calling 608-780-5710.
About Judaline Cassidy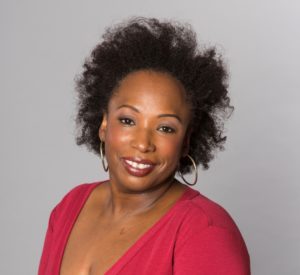 Judaline was born in the twin islands of Trinidad and Tobago. Judaline started her career in the field of plumbing at the John Donaldson Technical Institute of Trinidad, where she was one of the first three females selected to pursue plumbing.
She's been a proud member of Plumbers Local Union No. 1 New York City for the past 20 years. Judaline was one of the very first women accepted into Plumbers Local Union 371 Staten Island New York, and she was the first woman elected on the Examining Board of Plumbers Local Union No. 1. With her guidance, fortitude and determination she ushered in the first Women's Committee within her Union. She is currently a plumber with the New York City Housing Authority.
In June 2017 she established the nonprofit Tools & Tiaras Inc. The primary goals are to expose, inspire and mentor young girls and women about the highly lucrative field of construction. Getting young girls excited about working with tools fuel her. Judaline is extremely passionate about her craft and works assiduously to promote a positive representation of women in construction, so that the many obstacles, and resistance she encountered.
Thank you to our Trade Industry Sponsors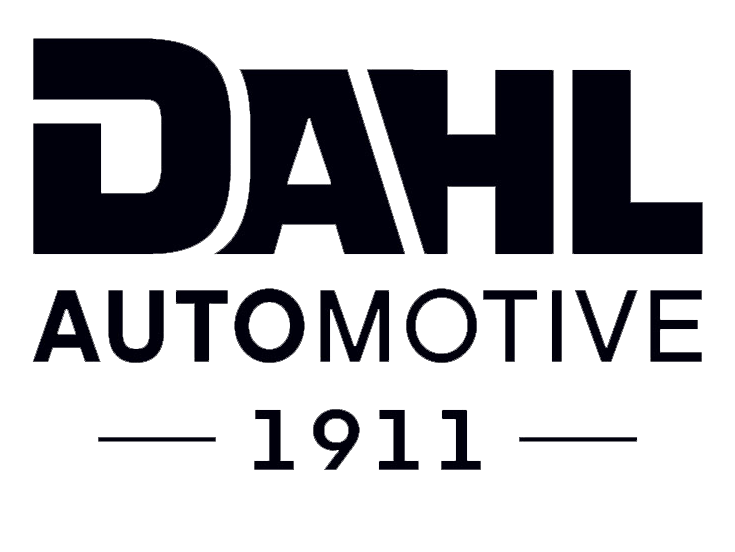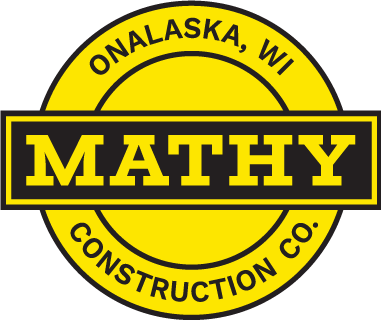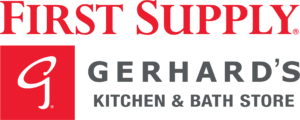 Every Plumbing & Heating, Inc.
Fowler & Hammer
Western Wisconsin Building Trades
Interested in sponsoring this event?
You can help expand career opportunities for women and girls in our community. By sponsoring this event, you will be giving women more options, while strengthening our workforce and local economy.