You can still make an impact, donate today!
Special thanks to Roz Schnick for matching all event contribitions up to $5,000!
THANK YOU FOR JOINING US
Stay tuned for 2023 Fall Luncheon updates!
Interested in becoming a sponsor? Check out sponsorship opportunities here! 
Thank you to our sponsors for helping make this event possible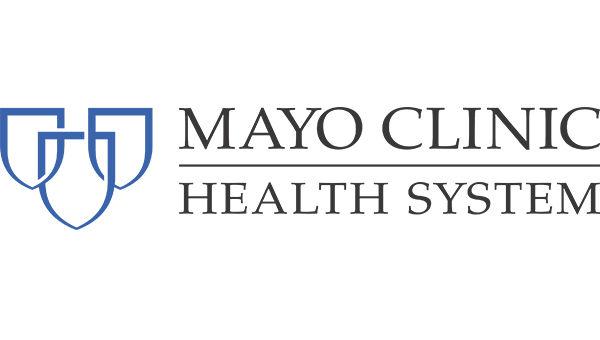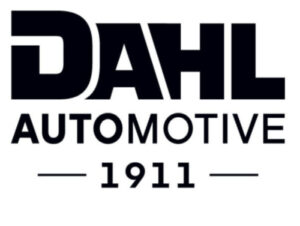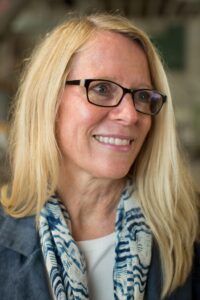 Bobbie Gostout, M.D
Bobbie Gostout, M.D., is vice president emeritus of Mayo Clinic. Prior to her retirement from Mayo Clinic in December 2020, she served as president of Mayo Clinic Health System, Mayo Clinic's community practice in the Midwest, including Iowa, Minnesota and Wisconsin. Dr. Gostout set the strategic vision for Mayo Clinic's community medicine practice, including 18 regional hospitals and 68 regional clinics. Prior to her role as president of Mayo Clinic Health System, Dr. Gostout was chair of Mayo Clinic's Department of Obstetrics and Gynecology. 
She is a board member for the Women's Shelter and Supports Services of SEMN, a member of the Community Board for West Bank Rochester, and a Trustee / Board Member for Saint Mary's University of Winona. Dr. Gostout served as a teacher, leader and mentor to many, and she is a sought-after speaker and author.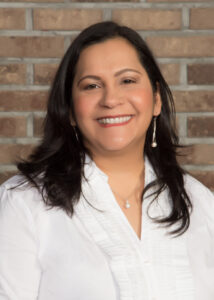 Dina Zavala, Ph.D.

Jennifer Livingston