Virtual Fall Event
Wednesday, October 7, 2020

Virtual Keynote – 11:30 a.m. – 1:00 p.m.
VIP Cocktail Hour – 4-5 p.m. 
Can't make the live virtual keynote session? No problem! A recording of the event will be available to view at your convenience for up to one week after the event has gone live. 
NOTE: This will be a Crowdcast event. Attendees may view the event from one of these web browsers: Chrome, Firefox, Opera or Edge.  Safari or Internet Explorer is not recommended and may not allow for optimal viewing. For more information click here. 
How American Women Won the Vote
We'll be taking the Fall Luncheon ONLINE!
In celebration of the 100th anniversary of the 19th Amendment, join us for a lunchtime keynote address with women's suffrage historian Johanna Neuman, where we'll dive deep on the story and strategy, the role of male allies, the harmful exclusion of BIPOC, and the importance of exercising your right to vote each election.
About Johanna Neuman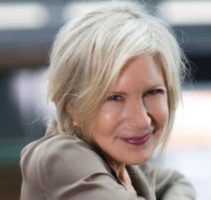 Johanna Neuman is one of the nation's leading experts on the history of women's suffrage. An award-winning historian and a scholar in residence at American University, she has written two books and several monographs on the topic. She often lectures about the long campaign by American women to win the vote, from the revolutionary fervor of the American Revolution in the 1770s to the call for justice during the Civil Rights Movement two centuries later. Chronicling one of the broadest coalitions for social change in American history, she brings delights in illuminating personalities – from the white colonialists who wanted the Constitutional Convention to offer them political privileges, to the black activists who fought Jim Crow laws in the South to protect their constitutional rights to vote.
A journalist who covered the White House, State Department and Congress for USA Today and the Los Angeles Times, Johanna won a Nieman Fellowship at Harvard University, served as president of the White House Correspondents Association and specialists in writing advance obituaries of political figures in Washington, D.C. After her journalism career, she returned to the academe, earning a PhD in history from American University in 2016.
Thank you to our sponsors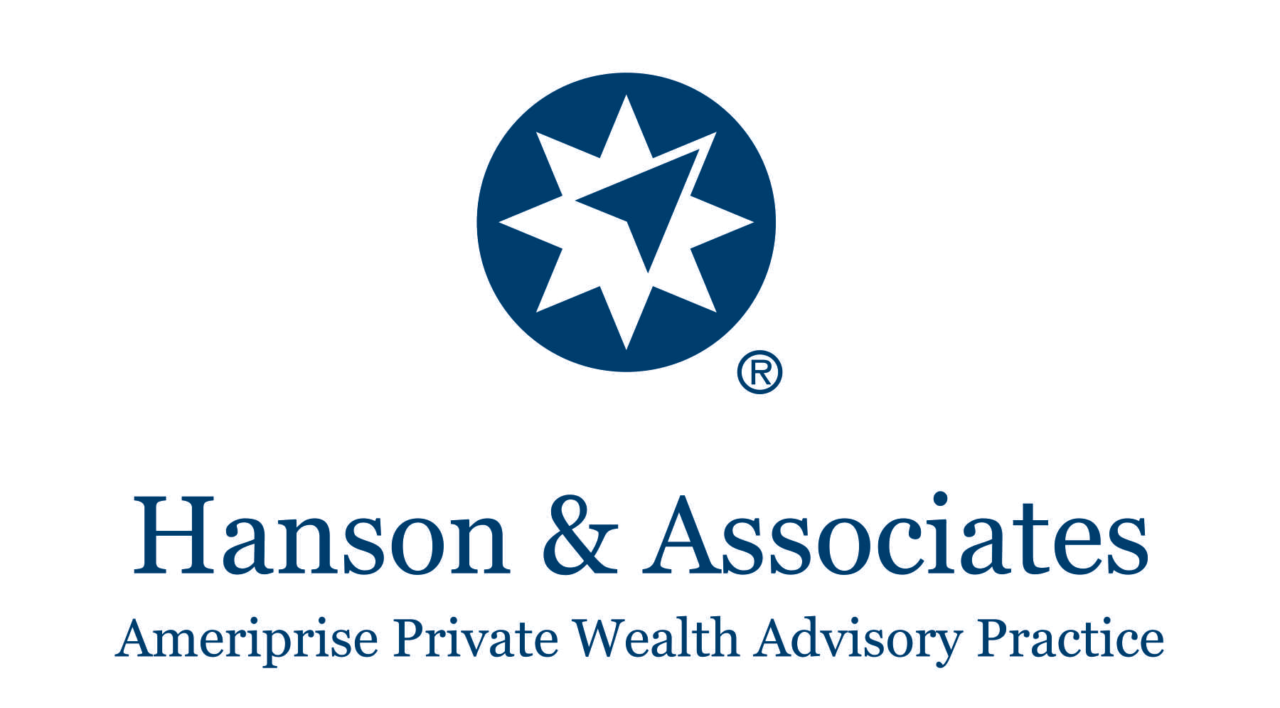 Cleary Management Corporation
Associated Bank
Altra Federal Credit Union
Coulee Bank
Western Wisconsin Building Trades
WNB Financial
Dairyland Power
Festival Foods