Roberta Zurn Outstanding Woman in Leadership Award
Roberta Zurn (May 13, 1917 to December 13, 2003) was an extraordinary philanthropist whose legacy lives on through Women's Fund of Greater La Crosse and the Roberta Zurn Outstanding Women in Leadership Award. Roberta attended the University of Wisconsin-Eau Claire, UW-La Crosse and the University of Minnesota, where she received both bachelor's and master's degrees.
Roberta Zurn had a love for children and taught elementary school for 32 years. She was a member of Delta Kappa Gamma, Retired Teachers of Wisconsin and Minnesota, the County Historical Society, Friends of the Public Library, the American Association of University Women (AAUW), and a member of First Presbyterian Church. She was a dedicated volunteer who served others.
In that spirit, Women's Fund honors her memory by awarding The Roberta Zurn Outstanding Women in Leadership Grant to women in our community who have encouraged the advancement of women and girls. The 2022 grant will be awarded at the Women's Fund Spring Event.
Recipients are awarded a $1,000 grant. $500 is to be donated to the charity of her choice and $500 to be used for personal development. The winner may also choose to give the entire award to charity.
Nominations are now closed. Please check back in the Fall of 2022.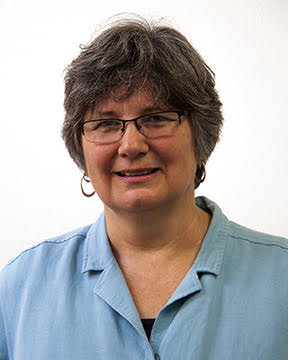 2022 Recipient – Andrea Hansen
Andrea is the director of the Self-Sufficiency Program, a pre-college program of the Race, Gender and Sexuality Studies Department at UW-La Crosse and teaches in the department. Before assuming the SSP position in 2011, Andrea served as a program manager at UWL Continuing Education and Extension. She developed community and professional development programs related to gerontology, the long-term care workforce, equity and inclusion in workplaces, suicide prevention, and other community issues.
With Noreen Holmes, former director of the La Crosse County Aging Unit, and other community advocates, she worked on Aging-Friendly Communities initiatives and an annual Aging in Film event. She founded the Coulee Region Long Term Care Workforce Coalition and provided grant-supported trainings, candidates' and legislative forums on crucial workforce issues.
In 2006, Andrea secured a grant for a workshop series on workforce diversity and inclusion and the Greater La Crosse Area Diversity Council was born.
Andrea is the current president-elect of the American Association of University Women-La Crosse Branch. She was a founding member of Lugar de Reunion in Sparta for its 10 years of existence. Until the pandemic suspended activities, she led POWER, a citizens' environmental justice effort.
Andrea graduated from Augsburg College in Minneapolis, and earned a master's degree from Iowa State University. Her research thesis explored the blaming the victim bias against survivors of domestic violence. Her early career centered on organizing against gender violence and providing direct assistance to survivors in programs in Iowa, Wyoming and Minnesota. These years formed her deep commitments to social justice, compassionate communities, and the values of a living democracy.
Andrea and her husband, Curtis Miller, reside in Sparta. They have two grown daughters, Chloe and Sara. Andrea and Curtis are family caregivers for their parents, Eleanor Hansen and Florence and Duane Miller.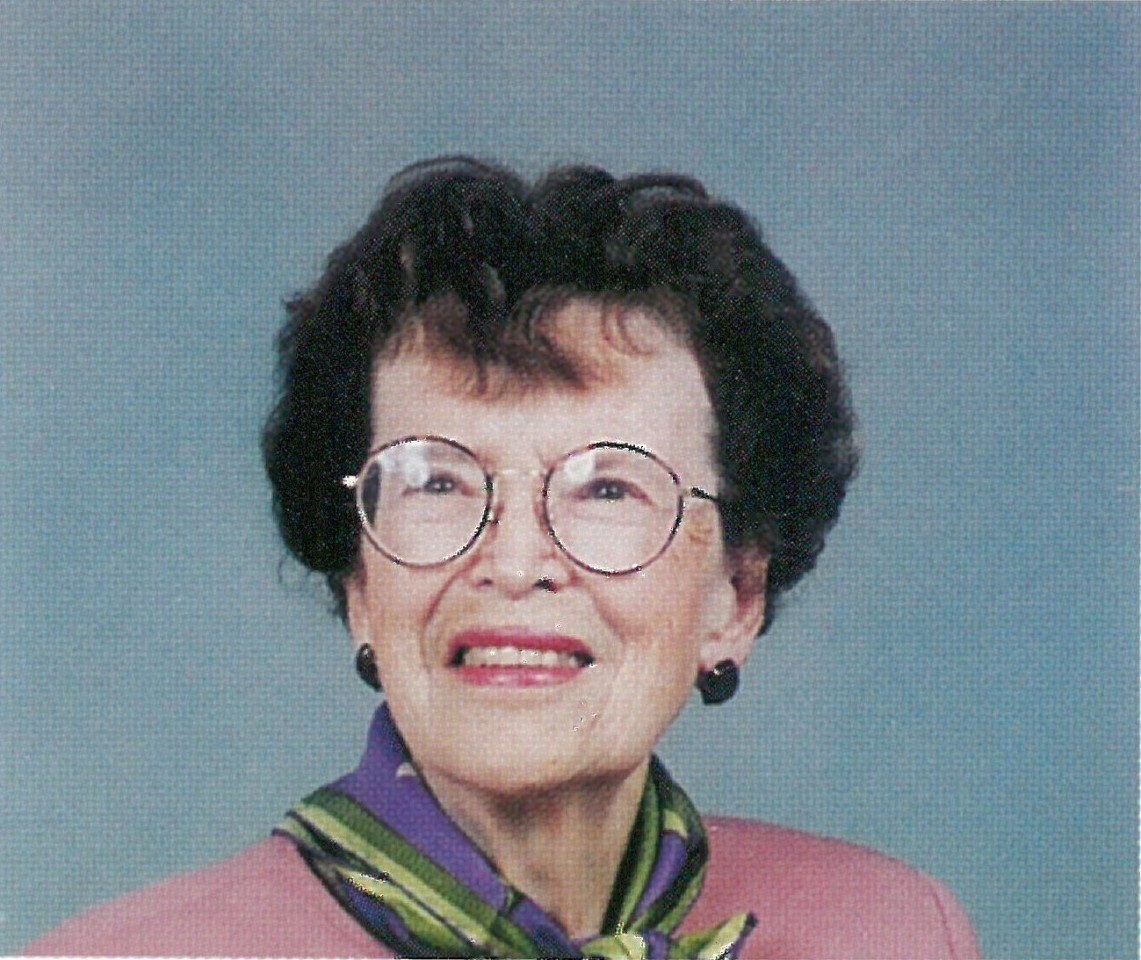 Prior Recipients
2022 Andrea Hansen
2021 Mary Kessens
2020 Patty Barge
2019 Linda Riddle
2018 Sister Marlene Weisenbeck
2017 Rosalie "Roz" Schnick
2016 Sandra Krajewski & Elizabeth (Bets) Reedy
2015 Dee Paque
2014 Patricia A. Boge
2013 Helen Davig
2012 Norene Smith
2011 Barbara Frank
2010 Jean Marck
2009 Marian Ramlow
2008 Roberta Gelatt & Signe Schroeder (founding members)
2007 Jean Bassett
2006 Sister Leclare Beres
2005 June Kjome