Roberta Zurn Outstanding Woman in Leadership Award
Roberta Zurn (May 13, 1917 to December 13, 2003) was an extraordinary philanthropist whose legacy lives on through Women's Fund of Greater La Crosse and the Roberta Zurn Outstanding Women in Leadership Award. Roberta attended the University of Wisconsin-Eau Claire, UW-La Crosse and the University of Minnesota, where she received both bachelor's and master's degrees.
Roberta Zurn had a love for children and taught elementary school for 32 years. She was a member of Delta Kappa Gamma, Retired Teachers of Wisconsin and Minnesota, the County Historical Society, Friends of the Public Library, the American Association of University Women (AAUW), and a member of First Presbyterian Church. She was a dedicated volunteer who served others.
In that spirit, Women's Fund honors her memory by awarding The Roberta Zurn Outstanding Women in Leadership Grant to women in our community who have encouraged the advancement of women and girls. The 2022 grant will be awarded at the Women's Fund Spring Event.
Recipients are awarded a $1,000 grant. $500 is to be donated to the charity of her choice and $500 to be used for personal development. The winner may also choose to give the entire award to charity.
Nominations are now open through November 30, 2021. Click here to get started.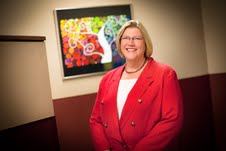 2021 Recipient – Mary Kessens
See our interview with Mary on Facebook Live. 
Kessens' impact on the lives of women is both broad and deep. As the President and CEO of Aptiv, a non-profit organization serving people with disabilities in Western and Southern Wisconsin, she leads the provision of services that provide individuals with disabilities to live and work independently. Aptiv's services, with Mary's direction, have been empowering and life-changing to many women living with disabilities, who never thought reaching their goals of independence was possible.
Throughout her career, she has served as a role model for other women and takes it upon herself to mentor and encourage female staff members to "Step into their power!" Her strong leadership, paired with her natural insight and pragmatic approach, has provided numerous learning and growth opportunities to those she leads
Mary has served in leadership positions in consulting firms, businesses and human service organizations throughout her career. She holds an MBA from Drake University and a BA from Luther College.
Rotary International has provided opportunities for service as District Governor, Group Study Exchange leader to Nigeria, District Trainer and District Foundation Chair. She is currently on the Board of Directors of the Wisconsin Rehabilitation Council and the La Crosse County Housing Authority.
Mary is also the founder of the Disability Action Network (DAN), a group of funders, parents/guardians/people with disabilities, service providers and community members enabling collective impact and communication across the disability service system.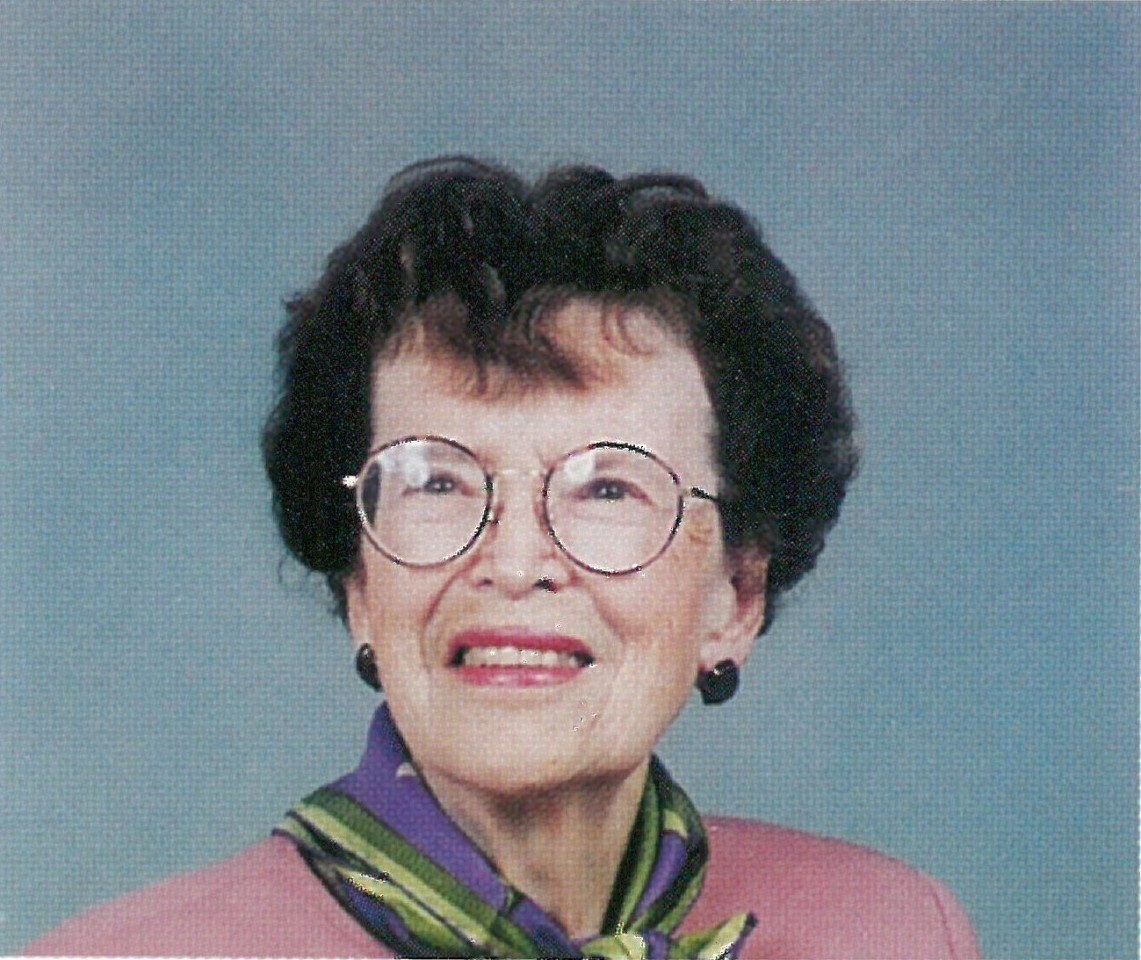 Prior Recipients
2021 Mary Kessens            2020 Patty Barge
2019 Linda Riddle
2018 Sister Marlene Weisenbeck
2017 Rosalie "Roz" Schnick
2016 Sandra Krajewski & Elizabeth (Bets) Reedy
2015 Dee Paque
2014 Patricia A. Boge
2013 Helen Davig
2012 Norene Smith
2011 Barbara Frank
2010 Jean Marck
2009 Marian Ramlow
2008 Roberta Gelatt & Signe Schroeder (founding members)
2007 Jean Bassett
2006 Sister Leclare Beres
2005 June Kjome