Miss RemarkAble 2019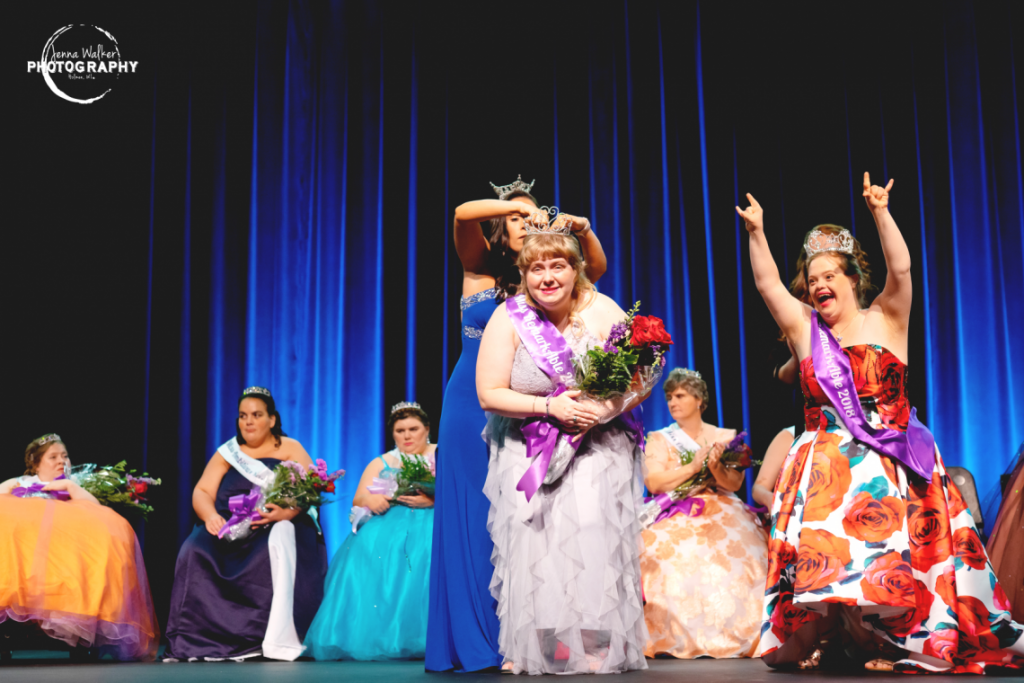 "Beautiful is inside you. It's who you are… You are always sparkly."
The evening of October 19, ten women crossed the stage to show the La Crosse community what makes them remarkable. Contestants in Aptiv's Miss RemarkAble pageant are pampered by students at the Salon Professional Academy and have the opportunity to build confidence and skills.
Dinner & Diapers
Dinner is being served, with a side of diapers, that is, through The Parenting Place Dinner and Diapers program. The Dinner and Diaper events creates an environment where parents can learn from their experiences as well as the experience of others.
First Teen Hair Kits
First Teen Clothes Closet recognizes that teens need to be treated as individuals with their own needs. By providing access to hair products that meet individual hair needs, First Teen Clothes Closet is showing teens they are valued and their needs matter.
UWL Self-Sufficiency Program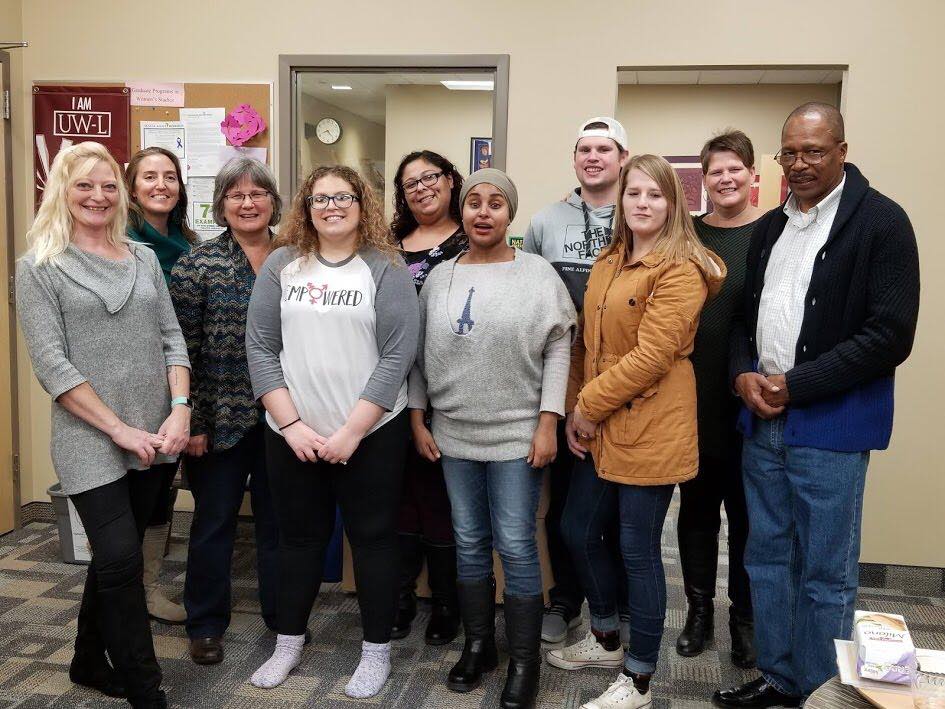 Over 30 years ago, the academic work of the Women's, Gender, and Sexuality Studies Department at the University of Wisconsin – La Crosse led to the creation of the Self-Sufficiency Program (SSP), a pre-college program designed for low-income single parents. SSP provides a path to independence, safety and increased opportunities for family-supporting incomes.
Empowered Girls Summer Camp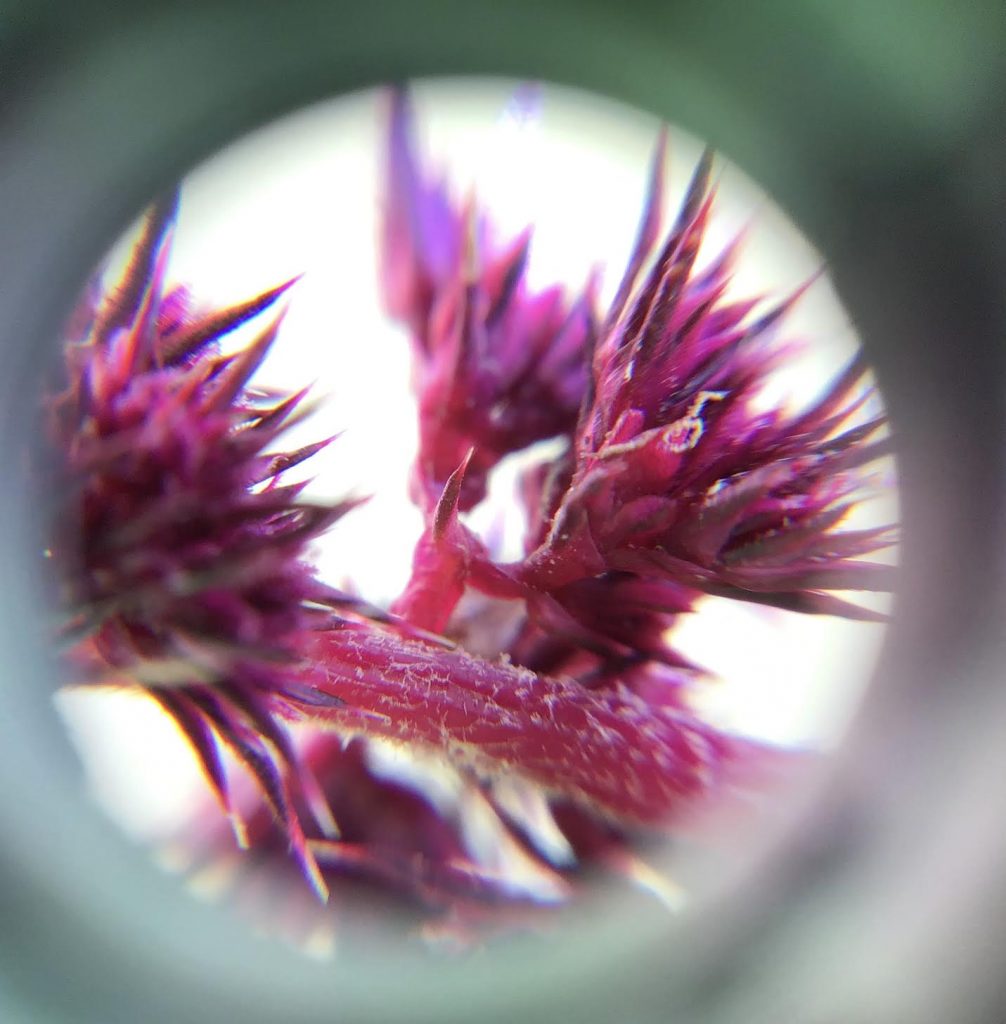 Gender discrepancies are magnified in career and educational settings, especially in STEM. Ana Skemp, the farm experiences director at GROW La Crosse developed the Empowered Girls Summer Camp with a clear goal: provide the next generation of women a supportive environment to help them realize they are brilliant, creative, and fully capable of being the next generation of PhD students in STEM fields.
Leadercast Women
Kristen has always dreamed of owning her own bakery. Stavlo's dream took a detour when she moved to the La Crosse area. Committing to starting her own bakery would mean taking a leap of faith. Leadercast Women 2019 was an opportunity for her to see other women who had to Take Courage to make their dreams possible.
Sign up for our email list