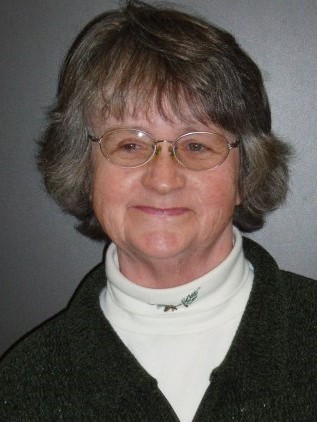 PHOTO COMING
Elizabeth (Bets) Reedy
Sandra Krajewski and Elizabeth (Bets) Reedy are visionary leaders who started the Self Sufficiency Program at UW-La Crosse in 1988. Now in its 28th year, the Self Sufficiency Program was the first in the nation to begin a college preparatory program for low-income parents, mostly single women who were working full or part time.  
Bets Reedy was the first director of the Self Sufficiency Program. A two-pronged strategy was used to affect the necessary changes in self-concept and open the doors to educational success. She focused both on the prospective students and also the instructors. Both the students and the academy needed awareness and inspiration. Bets said of the program, "We offer respect and trust."
Sandra Krajewski, UW-L's Women's Studies Department, was a facilitator and administrator in the process. She knew that prevailing attitudes on campus and in the community minimized the extent of social barriers many women experience: domestic violence, poverty, substance abuse or demeaning relationships. Sandi worked with faculty, staff and students to better understand the environment from which the Self Sufficiency students came. She attracted many volunteers, including faculty, staff, and community members to support the program.
Students who completed the preparatory work and committed to attend higher education essentially took steps to change their lives and the lives of their children in a significant way. The Self Sufficiency Program ensures that there was a safety net of social and emotional support. The co-founders were tireless in their vision to connect people with each other to learn from each other and have a greater opportunity for equality and justice. The academic experience was matched with a beautiful friendship network, mentoring and coaching each other through the many challenges with family, friends, and financial resources. The shared experiences made the academic challenges more manageable. These networks of support have grown to include Self Sufficiency Program graduates who are now social workers, healthcare professionals and others who refer other single parents to the Self Sufficiency Program. 
The path to a successful college experience ultimately leads to increased financial security. The pay-off extends beyond the Self Sufficiency Program student, too. Bets said, "We have learned that what happens to our students causes significant changes in their children…that their children see them as models and take their own studies more seriously."