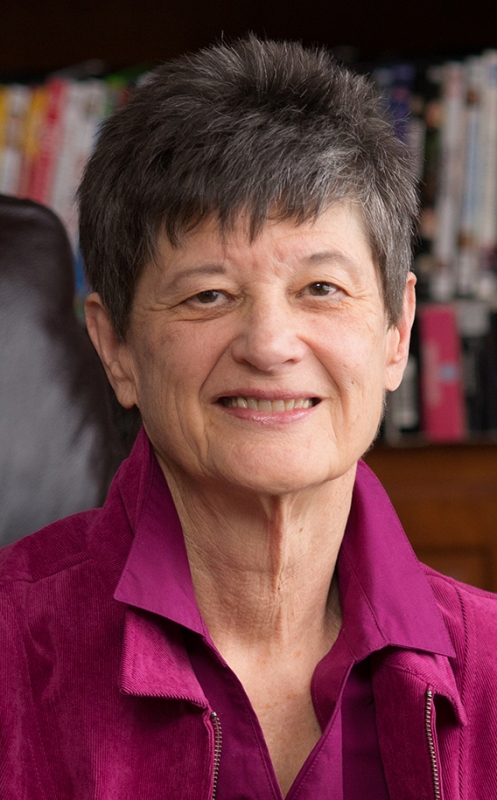 After the passing of her soulmate and husband, Ron, Rosalie "Roz" Schnick has dedicated the rest of her life to honoring his memory by giving back. Ron was incredibly supportive in so many ways which Roz credits for becoming the person she is today.  At first, Roz did not know what "giving back" meant, but she feels she does now:  She has made it her mission to help others achieve their full human potential.
Roz feels all people need support to navigate through the challenges faced in their lives. She knows that sometimes people find themselves in circumstances where there is no support, especially when trying to get out of challenging situations.  It is Roz's belief that "there are no throwaways!"
Roz works to help others to reach their full human potential by providing access to such essentials to life as healthy food, freedom from violence, a reasonable roof over a person's head, adequate healthcare, good educational opportunities, meaningful jobs/careers for economic self-sufficiency, supportive mentors and organizations to promote a person's well-being, and sustainable environment (air, earth, water, and energy).
Organizations that have benefited from Roz's time, talent and treasure include, but are not limited to: Rotary International, Rotary Works Foundation, Midwest Environmental Advocates, YWCA, Riverfront, New Horizons, Salvation Army, Women's Fund of Greater La Crosse, Coulee Council on Addictions, Mississippi Valley Conservancy & Franciscan Sisters of Perpetual Adoration.