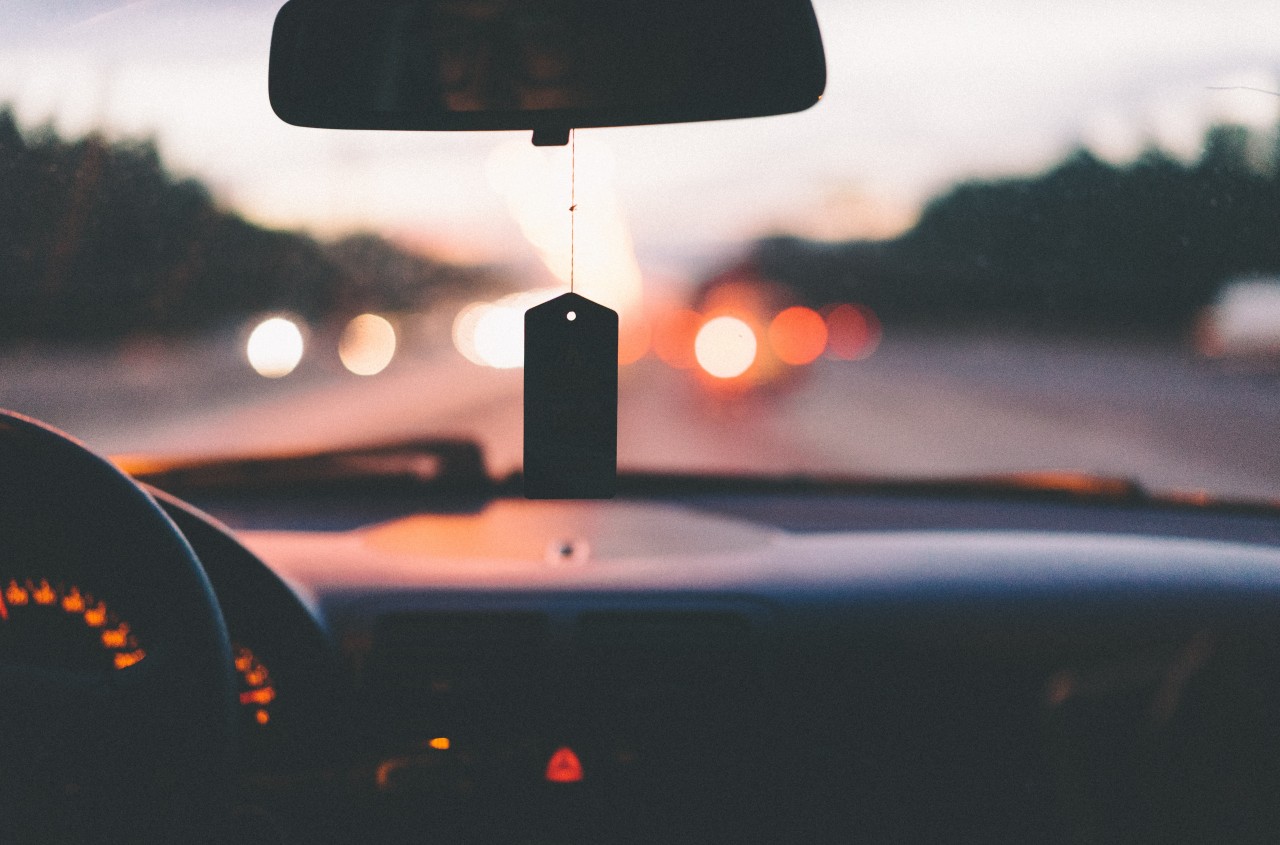 As a junior at Onalaska High School, Carlie did not think it would be possible to get her driver's license. At the very least, she thought she would have to wait until her 18th birthday. 
In an effort to be more responsive to community needs, the Women's Fund designated a small amount of grant funding to support programs that emerged throughout the year. One pilot program that resulted from this shift was a scholarship to support a young woman's enrollment in driver's education at the Onalaska School District.
Chrissy DeLong, Onalaska High School guidance counselor who helped develop the idea for this scholarship, explained that many students in Onalaska experience barriers to transportation. Unlike the city of La Crosse, Onalaska does not have a reliable bus or taxi system for students to use in the evenings for extracurricular activities or work. 
In many ways, a driver's license is the first step towards adulthood. 
Without a driver's license, students who have access to a family car, are unable to work and save money for higher education.
By earning a driver's license, students gain independence and learn how to manage freedom before graduating. DeLong explained, "Students tend to be more responsible and manage time better when they have commitments outside of school."
Carlie's mother works three jobs and her father recently passed away. There is no doubt in Carlie's mind, that without this scholarship she would not have been able to take her driver's test.
Carlie, who already is a superhero at home, looks forward to helping her family even more when she earns her license. Carlie's brother is unable to drive, and she is excited to be able to drive him to school. 
As a student, Carlie is passionate about helping others. Last school year, Carlie was a peer mentor for an adaptive sports league and a student aide for peers with disabilities. After graduating, Carlie hopes to attend Western Technical College to pursue a degree in early childhood education.
Carlie, who recently passed the written portion of the driving test, is both excited and nervous to start her behind the wheel training. Carlie sees her license as an opportunity for freedom and to help others. However, the first place she plans on driving to is the Starbucks drive thru. 
The Women's Fund is grateful for the help of the Enhanced Driving Institute who contributed to this scholarship and the Onalaska School District for their support in this project.